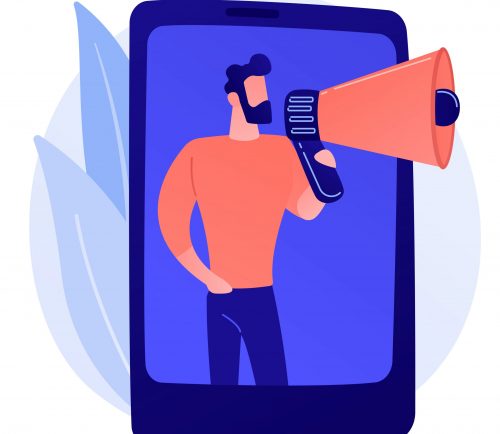 We Marketing
We want to see you
Grow!
We are digital artists, web designers, number champs, creative pioneers, and marketing analysts. Each of us is an expert in our fields and together we build a team of enthusiastic professionals, ready to conquer heights. We welcome challenges that demand us to think out-of-the-box and consequently, admire all those willing to take the risk along with us. Our ultimate goal is to help extraordinary businesses and ideas reach their target masses. Through our proficient marketing plans, consultancy services and E-commerce facility, we assure, you can count on us!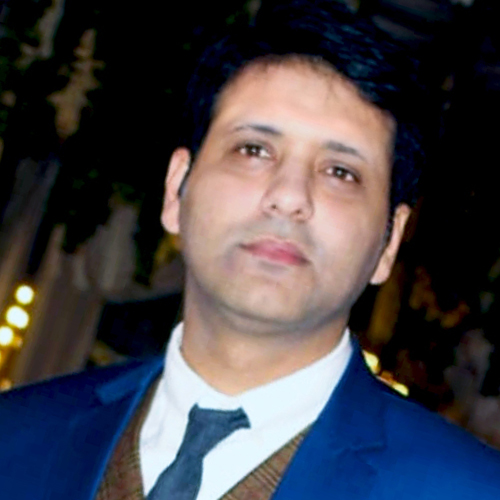 Junaid Ali Khan
CEO & Founder




We are devoted to help you increase leads, enhance sales, and grow your business.
We are not here to sell our services we are here to make your experience with us, count!
We ensure that all technical aspects of your brand are functioning optimally.

Maria Gray
"Everyone is so pleased with the results and it was a completely pain-free process. We look forward to working with the Junaid team on new developments in the future as we continue to take our website to the next level"
 – Founder of Limestone

Rochelle Gray
"Excellent communication and very knowledgeable team. We have been very pleased with the results of our integrated SEO, PPC and Paid Social campaign which has resulted in a 294% increase in revenue."
– CEO of Royal Palm

Matt Ford
"It's been a complete pleasure working with Junaid and his team. Whenever we have questions, they're quick to answer and help however they can. Communications are clear, frequent, and beneficial."
– Vice President of Marketing, Hempire Direct 

Kate Neo
"Wow, eCommerce SEO sales are up 57% year on year in December, our busiest month of the year! Junaid has continued to increase revenue for the third consecutive year in a row now. Thanks to when my friend David recommended Junaid to me"
– Marketing Manager, Blues